Income Tax Return Filing
We can help you in filing your Income Tax Return through professionals while you sitting at home.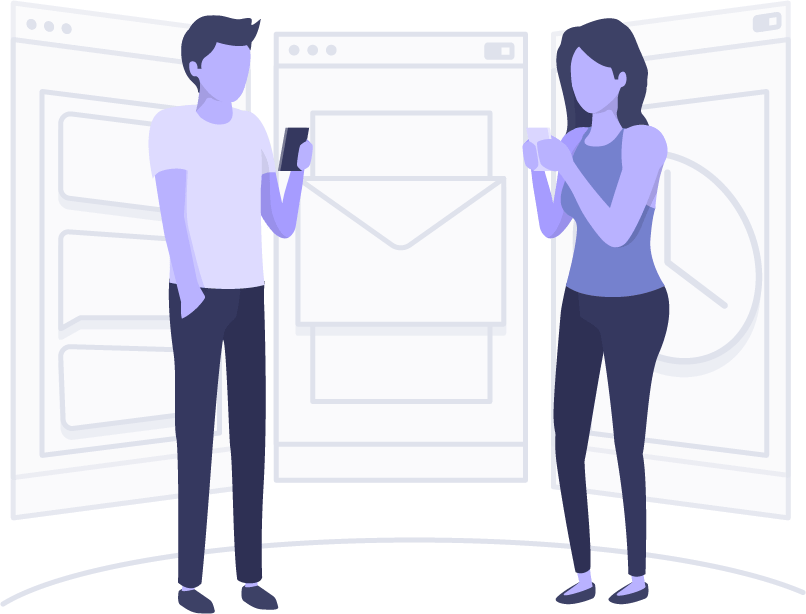 ABOUT INCOME TAX RETURNS
Though According to income tax laws, filing the return and updating your ITR status is mandatory for every individual or entity whose income exceeds the threshold limit mentioned in the Income Tax Act-1961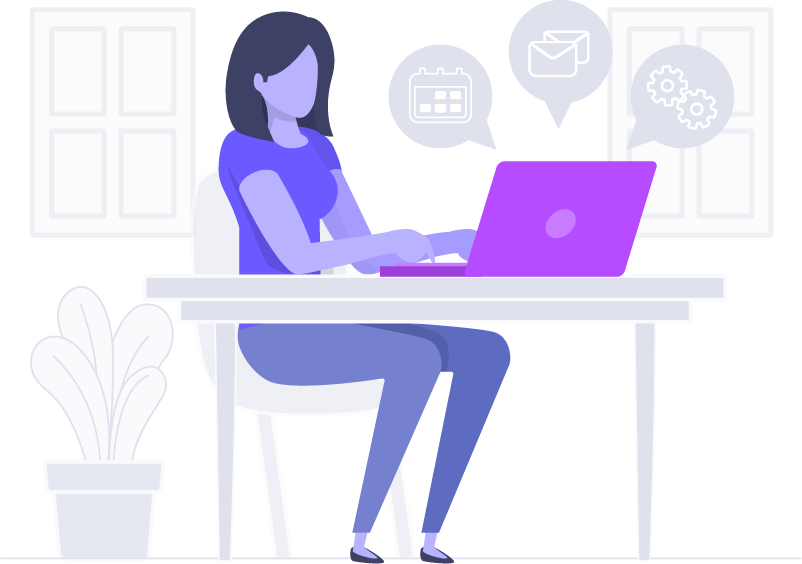 ITR 1
This ITR filing is for individuals whose income from Salary, Pension, House Property, or Other Sources upto INR 50 Lakhs.

ITR 2
This return is for Individuals & HUF whose income is from salary, pension, house property, capital gains, foreign asset/income or other sources.

ITR 3
This income tax return is for Individuals & HUF having income from profit and gains of business or profession (PGBP).

ITR 4
This ITR Filing is for Individuals or HUF who have income from PGBP but have opted for presumptive income scheme

ITR 5
This return is for Firms, LLPs, Body of Individuals (BOI) and Association of Persons (AOP) 

ITR 6
This return is for all type of companies such as Public Limited Company, Private Limited Company, OPC, except Section 8 Company